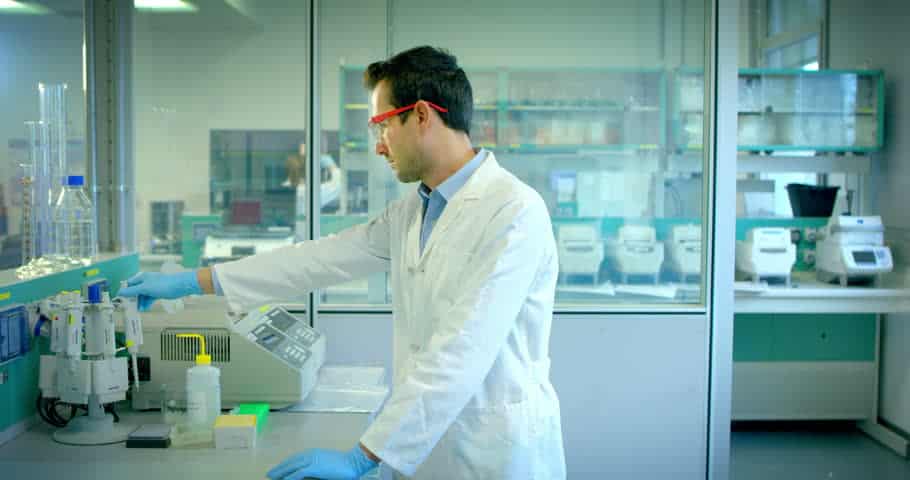 Scientist II – Bioanalytical Post Vacant @ USP | Apply Online
USP
Whether you're helping to set standards for medicines, food ingredients, or dietary supplements used around the globe; providing critical technical assistance to developing countries; or creating key resources to address emerging health issues, you'll be inspired by the positive impact your work has on global wellness.For nearly 200 years, USP has committed itself to continuously improving public health. Today, this means you'll work in state-of-the-art facilities—collaborating with many of the world's leading experts from the pharmaceuticals industry, academia, healthcare, and government to stay on the edge of innovation. With offices and core laboratories in Maryland, China, Ghana, India, and Brazil—along with Global Public Health facilities in developing countries around the world—USP affirms its commitment to improving health for all.
Job Title :  Scientist II – Bioanalytical
Job Description:
Demonstrates strong skills and expertise in Bioanalytical methods in the areas of Chromatography, Colorimetric assays and Electrophoresis
Demonstrates hands-on experience in molecular characterization of peptides and proteins
Independently executes all testing /analysis, and records experimental data, ensuring clear and accurate transcription of results and calculations
Demonstrates compliance with QMS
Assists the group leader in implementing and evaluating laboratory procedures and systems
Reviews, and evaluates scientific literature in appropriate area of biopharmaceutical analysis
Drafts project testing plans and project reports for review
Troubleshoots instrumentation within the area of expertise
Actively engages overall project and ensures own work is aligned with overarching goals
Independently executes all testing /analysis, and records experimental data, ensuring clear and accurate transcription of results and calculations
Routinely applies personal experience, academic training, and technical insights to solve complex problems in the laboratory
Attends group and project meetings
Demonstrates a strong desire to continue learning and grow personal capability
Performs other duties as assigned
Qualifications:
Experience in a cGLP/cGMP environment and qualification/validation of analytical methods is highly desirable.
Good understanding of chromatographic analyses, as well as other general analytical chemistry principles.
The candidate must take personal responsibility to ensure work is delivered on time and is of the highest possible quality.
Ability to anticipate, trouble shoot, and solve technical problems.
Strong communication and presentation skills, both verbal and written, and experience in working in the biotechnology industry strongly preferred.
Master's degree with a minimum of 4 years of relevant Bioanalytical experience in Peptides and Proteins is required.
Bioanalytical experience should include Chromatographic techniques like HPLC, UPLC, GC and Mass Spectrometry.
Additional experience in Electrophoresis (IEF, SDS-PAGE, Western Blot and Capillary Electrophoresis), Colorimetry, Spectrophotometry and Immunoassays is preferable.
The candidate should be well-versed with operation of all instruments used in performing the above mentioned analytical techniques.