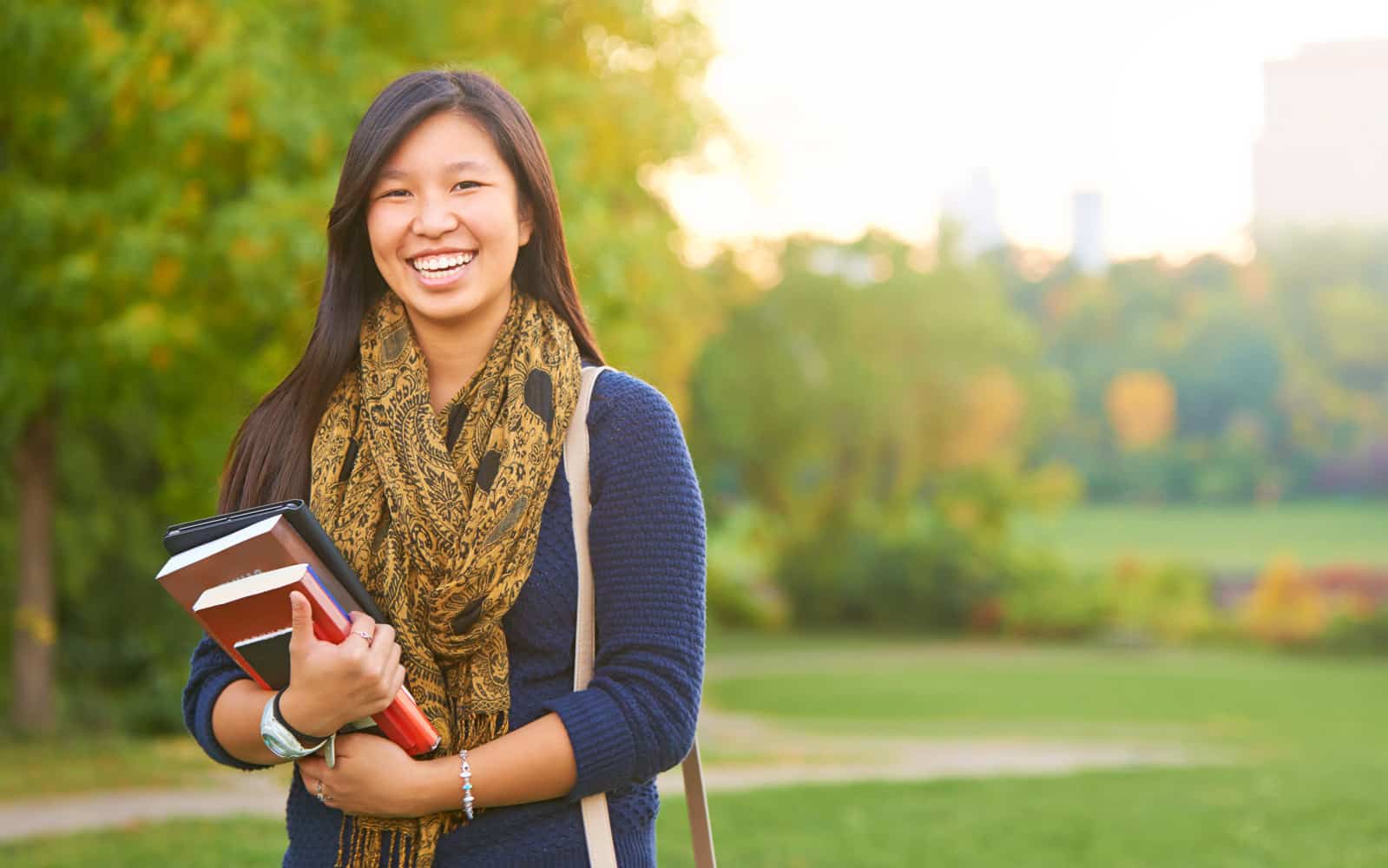 Ph.D. Program Admissions @ IIT Mandi
Call for Ph.D. Program (EvenSemester 2017-18)
School of Basic Sciences
Indian Institute of Technology Mandi
IIT Mandi seeks applications for the Ph.D. program in the School of Basic Sciences (SBS) in the following areas.
Physical and Chemical Sciences : Experimental condensed matter physics and nanomaterials,
DFT studies of magnetoelectric materials, Experimental Condense Matter Physics, Raman Spectroscopy,Ultrafast Spectroscopic studies of exciton, Multiferroics. Nanotechnology: synthesis of carbon/graphene/dichalcogenaide quantum dots,Target specific drug delivery using nanomaterials, Single molecule blinking in quantum dots,Synthesis of photoswitchable fluorescent probe,Development of continuous flow chemistry methods for the nanoparticle
synthesis,Development of Pristine Graphene as a catalyst support,Theoretical Chemistry,Organic synthesis; Organic emissive materials,Multifarious, Energy and photocatalysis
General Information
Eligibility and minimum qualifications can be found in the following link:
http://www.iitmandi.ac.in/academics/ms_phd_eligibility.php
Application Instructions :
Interested candidates are encouraged to fill the online application form available in the following
link: http://oas.iitmandi.ac.in/instituteprocess/Admission/ApplicantLogin.aspx
Institute reserves the right to recruit or not to recruit a candidate in a particular area
For any problems regarding filling-up of online applications, please contact Mr. Om Shankar Dwivedi ([email protected]). For any other queries regarding M.S./Ph.D. program in SBS, please contact the SBS office through email: [email protected], [email protected] .We look forward to reviewing your application.
Employed candidates seeking admission to MS/PhD must submit a "No Objection Certificate
from their current employer".
The last date of filling the online application is November 23, 2017.