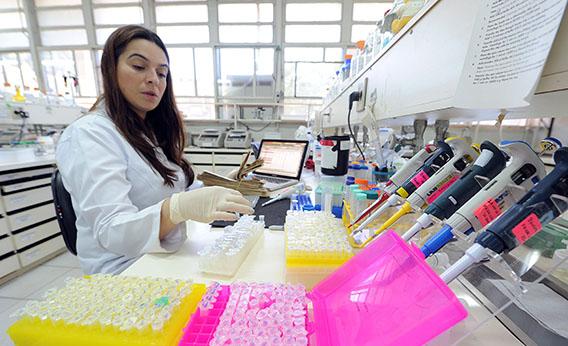 Govt Job : Stipendiary Trainees / Scientific Assistant @ Nuclear Power Corporation Of India Ltd
NUCLEAR POWER CORPORATION OF INDIA LIMITED
(A Government of India Enterprise )
KAKRAPAR GUJARAT SITE
PO:Anumala, Via: Vyara, Dist. Tapi, Gujarat, Pin-394651
CIN : U40104MH1987GOI149458
Job Title:  Stipendiary Trainees / Scientific Assistant
No. of Posts:  18
Age Limit:  18-25
Job Description/Nature of Work:  
Qualifications:   B.Sc. with a minimum of 60% marks. B.Sc. shall be with Physics as principal and Chemistry/Mathematics/Statistics/Electronics & Computer Science as subsidiary OR with Chemistry as principal and Physics/Mathematics/ Statistics/Electronics & Computer Science as subsidiary OR with Physics, Chemistry and Mathematics as subjects with equal weightage. Mathematics at H.S.C. (10+2) level is essential. Candidates having Mathematics as the principal subject at B.Sc. are not eligible. Should have had English as one of the subjects either at SSC or at HSC level examination.
Application Instructions
For any clarification/queries, candidates may refer the Frequently Asked Questions (FAQ) /
"Contact US" section at our NPCIL website www.npcilcareers.co.in (The queries, if any, must be submitted well in time.
No queries will be answered beyond 1300 hrs on 25/11/2017
(i) A candidate has to apply through online application form provided on the website
www.npcilcareers.co.in only.
(ii) The online application form will be available on the website (www.npcilcareers.co.in) from 01/11/2017
at 1000 hrs and will close on 25/11/2017 at 1600 hrs.
(iii) It is mandatory to input all the relevant information (such as qualifying degree details, duration,
percentage of marks, contact mobile number, e-mail address etc.) to complete the registration and
get the Registration number. Candidates are therefore advised to keep such information ready
before applying online.
(iv) Before applying online candidate should scan his / her photograph in JPG format, of size not more
than 50KB and a minimum of 125 x 165 pixels (4.4 x 5.8 in cm) in dimensions and signature in JPG
format of size not more than 20KB and a minimum of 125 x 80 pixels (4.4 x 2.9 cm) in dimensions.
The photograph uploaded will be printed on the Admit card/interview call letter and only the
candidate whose photograph is printed on the Admit Card/Call letter will be allowed to appear for
written examination/interview, if called for.
(v) Detailed and step by step instructions regarding how to apply is given on the website.
(vi) Candidates are requested to make a note of the login id and password, as she/he will need this login
to the website to check her/his application status. An email will also be sent to the candidate with
the application number.