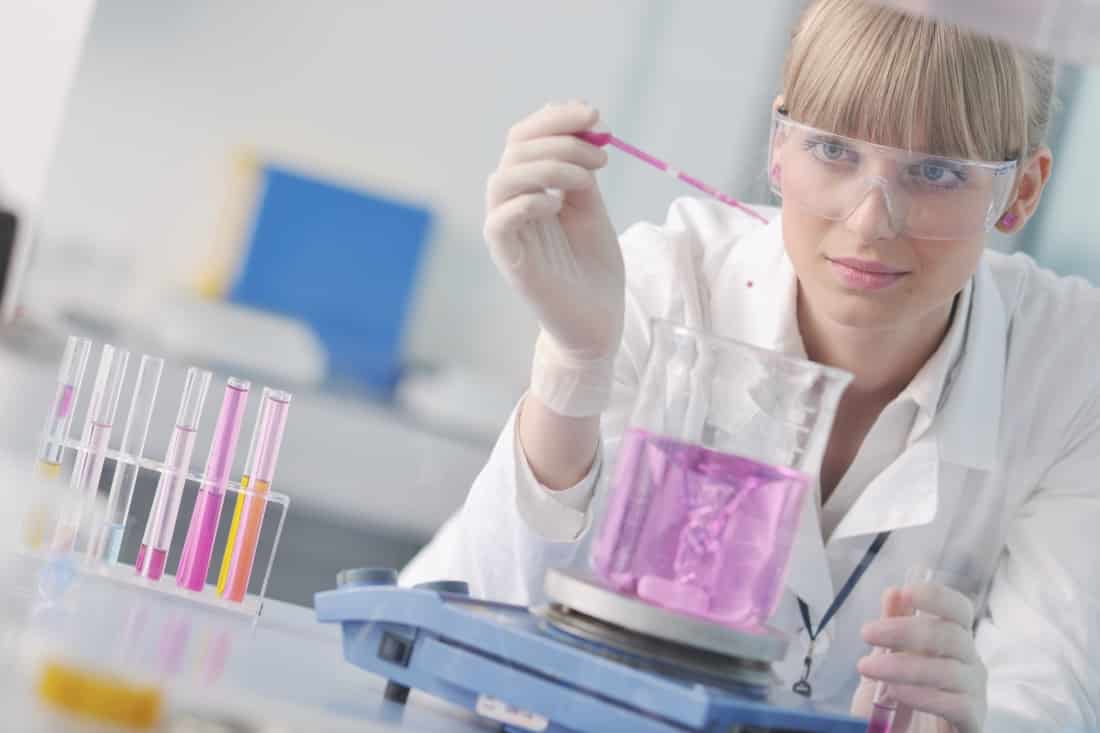 INSTITUTE OF NANO SCIENCE AND TECHN0LOGY (An Autonomous institute of Department of science and Technology, GOI)
Habitat Centre, Phase X, Sector 64, Mohali-160062, Punjab
Applications are invited for a short-term project JRF position in the Institute of Nano Science and Technology, Mohali. The application deadline is 03.08.2017.
Title of the Research Project: Ab Initio Modeling of Spin-crossover and Single Molecule Magnets
Principal Investigator: Dr. Md. Ehesan Ali
Name of the position available: Project JRF
Number of positions available: One
Essential qualifications: M.Sc./M.Tech in Chemistry/Physics/Nano Science & Nano Technology/Computational Science/ Materials Science (candidates with NET/GATE/Inspire fellowship will be preferred)
Desirable Experience: Research experience in any computational project (using Gaussian, VASP, MOLCAS etc.) and programing skills in Fortran/C/C++/Python will be preferred but not mandatory.
Age limit: Must not be over 28 years as on DATE (relaxable as per the norms/orders of Government of India).
Salary: Rs. 25000 per month (consolidated)
Project duration: Initially for 6 months and likely to be extended on satisfactory performance of the candidate and depending on the fund availability
General Term and Condition: The position is purely on contractual basis and initially will be offered for six months and subject to satisfactory performance and fund availability. Candidate selected for this position can also apply for the regular Ph.D. program provided they satisfy the eligibility criterion for Ph.D. program as in INST norms.
How to Apply:
The duly filled APPLICATION FORM in the prescribed format as annexed should be sent through email on or before 3rd August 2017
Only shortlisted candidates will be communicated through email and no other communication in this regard will be entertained.
For further clarification please contact:
Dr. Md. Ehesan Ali
Scientist-E
Institute of Nano Science and Technology
Phase –10, Sector -64, Mohali Punjab–160062
Email: [email protected]
Ph No.: 091 172 2210075, 091 8284048242 (mob)
Application Deadline – 3rd August 2017