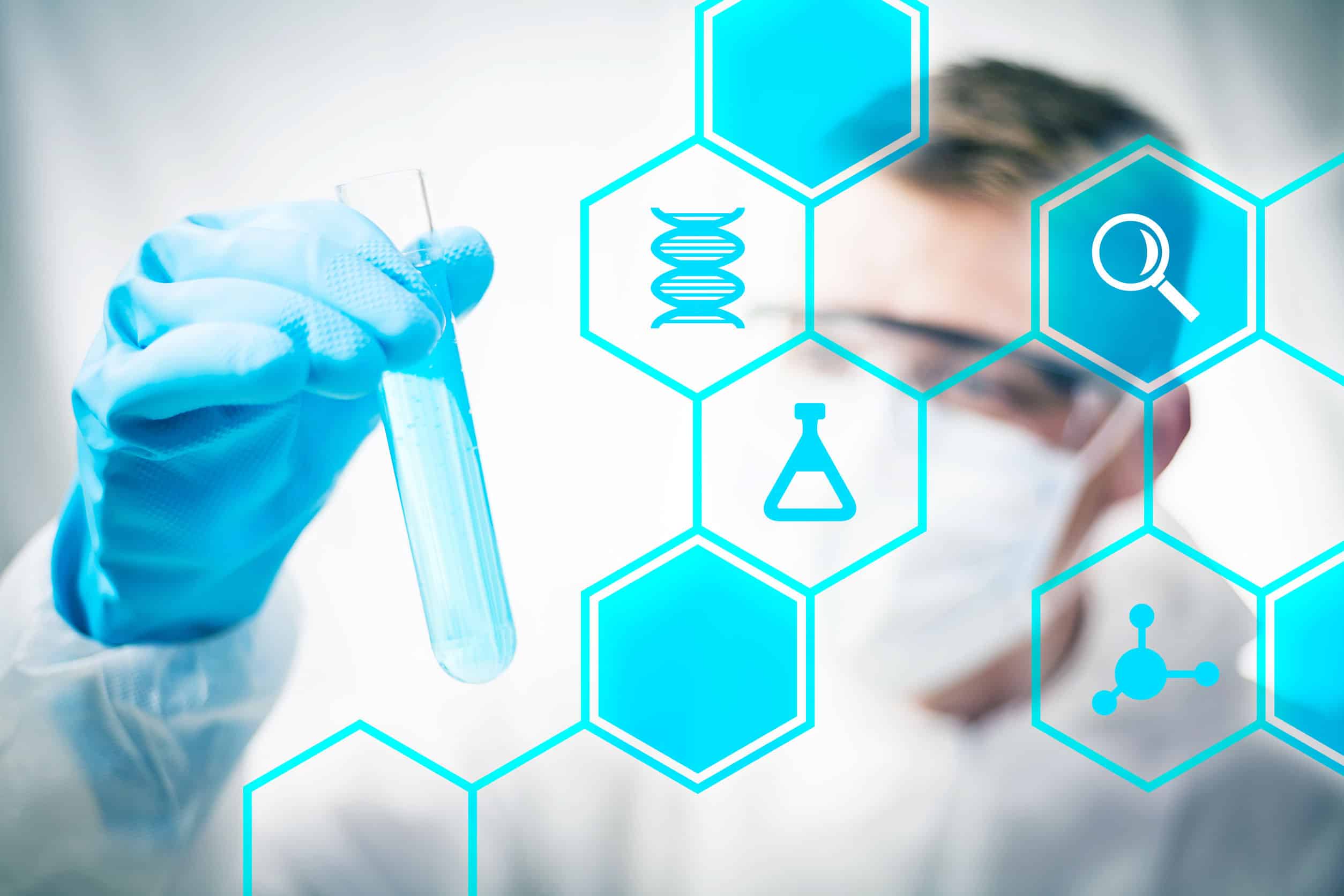 Freshers Job : Apply Online for QC Chemist Position @ Clariant
Clariant is a speciality chemicals company, formed in 1995 as a spin-off from Sandoz. The company is focused on four business areas: care chemicals; catalysis; natural resources; and plastics & coatings.
Job Title : QC Chemist- Bonthapally
Req ID : 17361
Location : India – Andhra Pradesh – Bonthapally
Responsibilities:
Analysis support to production                 
To do the routine wet/instrumentation analysis work for the plant samples as per requests
To follow the std. test procedures for the analysis of RMs, Ims and FGs.
To maintain the lab instruments in good working condition and in calibrated state all the time
Timely Reporting
Timely documentation and reporting of all the analytical work done
Optimization of the resources utilization for timely and effective deliveries.
Data interpretation and reporting to team leader
Lab Controls    
All the activities are documented as per GMP and records are traceable.
Training and Skills set improvement
To get trained on all the techniques regularly used in the wet lab or as assigned by the team leader
Safety 
To comply and maintain all the safety standard's as applicable to the analytical lab.
To ensure that every one inside the lab follows the same
 Requirements:
Education:


M.Sc in Chemistry (General/Organic/Inorganic/Analytical)With first Division from reputed university or college.

Desired Experience:


About 0 to 3 Years of experience in the wet lab/Instrumentation lab in a reputed chemical company. Sound knowledge of wet analysis,Manual and potentiometric titrations etc- HPLC and GC exp. Is desirable.