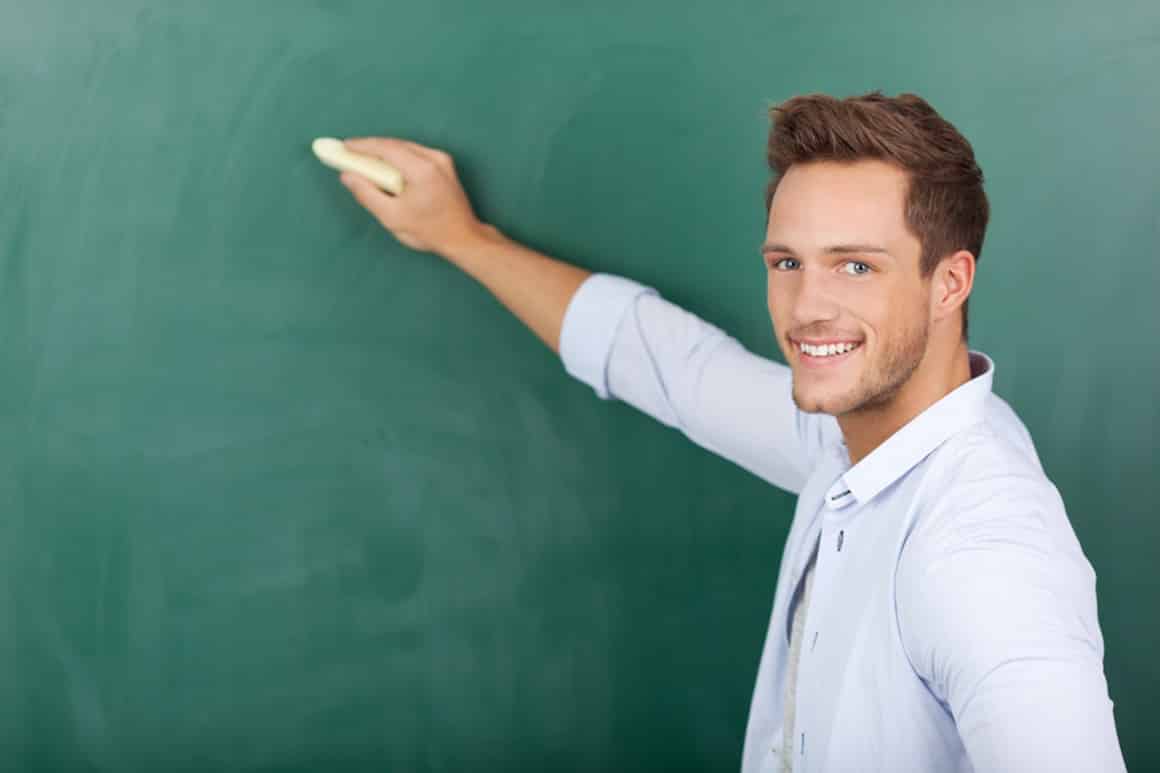 The North Maharashtra University, Jalgaon, established on 15th August, 1990 under the Maharashtra Universities Act, XXIX of 1989, started its academic and administrative functioning from the academic year 1991-92. Within the span of 3 years, the University is recognized under section 2 (f) in 1991 and 12 (B) in 1994 under the University Grants Commission (UGC) Act, 1956. The jurisdiction of the University is extended over three districts i.e. Jalgaon, Dhule and Nandurbar, a pre-dominantly tribal and rural area of Khandesh region. The University has opened its doors of higher education to mostly "first generation learners" of this area. Access, equity and academic excellence are the thrust areas of the University's educational endeavor. Presently, Prof. P. P. Patil is the Vice-Chancellor. Following Vice-Chancellors have successfully shouldered the responsibility of the University in the past.
Job Title: Assistant Professor
No of Posts: 01
Salary: Rs. 24000/- per month
Qualifications:
(i) Good academic record as defined by the concerned university with at least 55% marks (or an equivalent grade in a point scale wherever grading system is followed) at the Master's Degree in Chemical Sciences (Pesticides & Agro. /Industrial/ Polymer/ Analytical / Physical / In-organic Chemistry) – from an Indian University, or an equivalent degree from an accredited foreign university.
(ii) (ii) Besides fulfilling the above qualifications, the candidate must have cleared the National Eligibility Test (NET) conducted by the UGC, CSIR or similar test accredited by the UGC like SLET/SET.
(iii) (iii) Notwithstanding anything contained in sub-clauses of (i) and (ii) to the Clause 4.4.1 of the UGC Regulations, candidates, who are, or have been awarded a Ph. D. Degree in accordance with the University Grants Commission (Minimum Standards and Procedure for Award of Ph.D. Degree) Regulations, 2009, shall be exempted from the requirement of the minimum eligibility condition of NET/SLET/SET for recruitment and appointment of Assistant Professor or equivalent positions in Universities/ Colleges/ Institutions.
Application Instructions:
Applicants shall apply in TEN copies in the prescribed application form of this University only. (which is available on web site of the university www.nmu.ac.in)
Applicants will be required to enclose attested clean photocopies of the certificates of their educational qualifications, experience, research experience etc. to each set of an application.
Candidate should attach with application a D.D. of Rs. 500/-(non refundable) in favour of "Finance and Accounts Officer, North Maharashtra University, Jalgaon".
Application Deadline: 09/07/2017