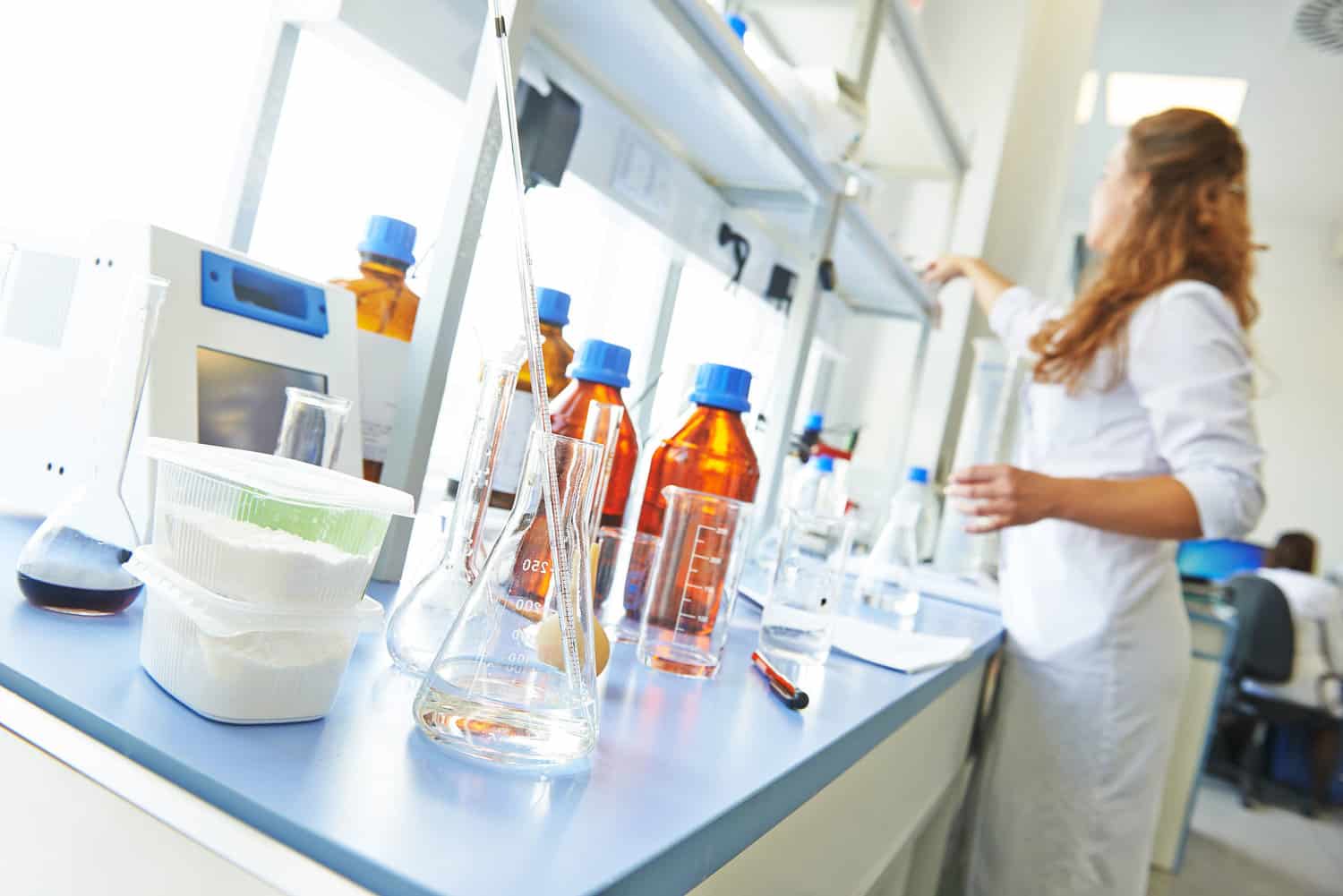 NIT Rourkela is a publicly funded premier institute of higher learning for engineering, science and technology. It is one of the 31 National Institutes of Technology in India and has been recognized as an Institute of National Importance by the National Institutes of Technology Act, 2007. It is ranked 12 in the NIRF Rankings 2017 of Indian Engineering Universities.
Job Title: Junior Research Fellow (JRF)
Work Location: Rourkela
Project Title: "Metal free deep blue emitting fluorophores for organic light emitting didoes: approaching NTSC standard"
Principal Investigator: DR. Vaidyanathan Sivakumar
Funding Agency: SERB, Department of Science and Technology (DST)
Fellowship:
Rs. 25,000/- (1st & 2nd year) and
Rs.28, 000/- (3rd year) based on the performance of the research work the fellowship will be converted in to Institute fellowship as per Institute rule.
Job Description:
To carry out research in the field of Organic electronics, Organic Synthesis & photo-physical characterization, Fabrication and Characterization of Organic light emitting diodes (OLEDs).
Qualifications:
• Essential:
M.Sc., in Chemistry/(specialization: Inorganic/Organic chemistry) with aggregate marks of 65% or 7.00 CGPA with valid GATE score/NET.
• Desirable:
Valid GATE score/NET and one year experience in Organic/Organometallic synthesis, Luminescence, OLED Fabrication will be preferred.
Application Instructions:
1. Eligible persons should bring all the original certificates and
mark sheets, filled application form in the prescribed format (link provided below) affixed with colored photographs to be submitted in duplicate along with photo copies of relevant certificates, grade/ mark sheets, and publications etc. at the time of interview.
2. Mere possession of minimum qualification does not guarantee invitation to the interview.
3. Candidates will be short listed based on merit and need of the project
Walk-In Details:
• Date of Interview: 21.06.17
• Time of Interview: 09.00 am
• Venue of Interview: Department of Chemistry (CY) of the Institute.