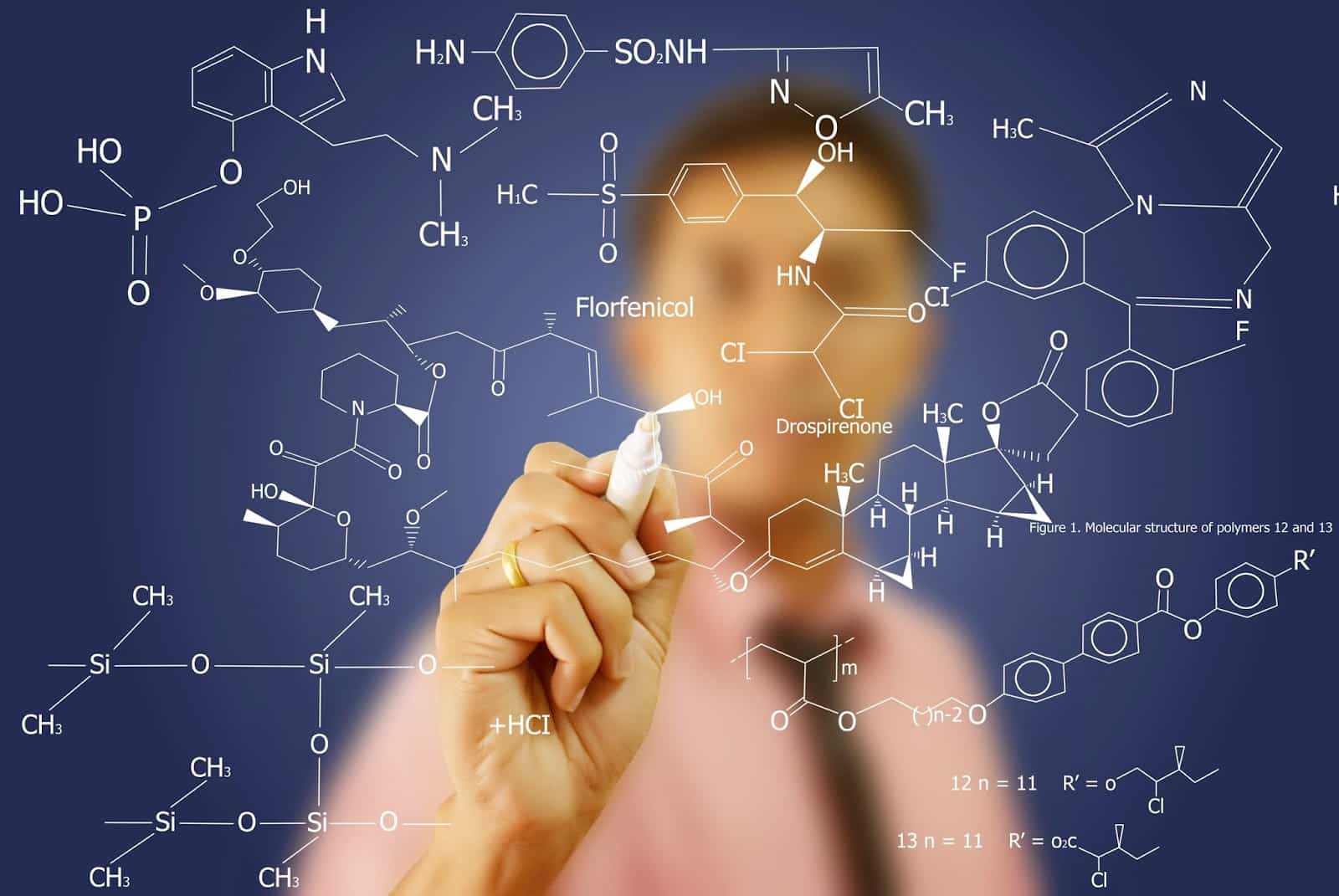 Ever since its inception, it is the endeavour of TSPSC to live up to its constitutional mandate and the expectations of the unemployed youth, especially in the light of the formation of new State of Telangana and one of the prime demands of the Telangana Agitation being its rightful share in the Government Jobs. Telangana State PSC has achieved the distinction of becoming one the first State PSC in the country to have conducted the online CBRT exam for more than 30000 candidates in a single session and also received the SKOCH Award for Excellence in adopting Technology to Examination Systems.
Job Title: Junior Lecturer (Chemistry)
Age Limit: Minimum 18 years & Maximum 44 years
Salary: INR Scale of Pay Rs.37,100- 91,450
Qualifications:
M.Sc. in Chemistry/ In organic Chemistry/Analytical Chemistry / Nuclear Chemistry/Organic Chemistry/Physical Chemistry/Environmental Chemistry/Mineral Chemistry/ Fertilisers and Agro Chemicals/Phyto Chemistry and Forest Products/ Chemistry of food and Drugs/Synthetic Chemistry/ Applied Chemistry/ Associate ship exam in Chemistry/ Medicinal Chemistry of Osmania University
Note: Provided these candidates should have studied the Chemistry subject at B.Sc. Level
General Terms and Conditions:
Hall Tickets can be downloaded 07 days before commencement of Examination.
The question paper of Preliminary (Screening Test) will be supplied in English version only.
The question paper of Main examination will be supplied in English version only except languages.
The Preliminary (Screening Test) is of Objective Type and is likely to be held on 16.07.2017 and the Main Examination (Objective Type) is likely to be held on 12(or)13.08.2017.
Each applicant must pay Rs: 200/- towards Online Application Processing Fee. This apart, the applicants have to pay RS. 120/- towards Examination Fee.
Application Instructions:
The Candidate has to visit the website http://www.tspsc.gov.in and fill the OTR application if not registered earlier to obtain TSPSC ID.
The candidates have to visit the website http://www.tspsc.gov.in to submit Application and Click on the Link with Notification Number and Name. Provide TSPSC ID and Date of Birth to proceed further.
The applicant should pay the prescribed fee as specified through any of the four modes of payment online.
After payment of fee, the PDF Application will be generated which contains the particulars furnished by the candidates. The ID No in the PDF Application form has to be quoted for future reference/correspondence.
Application Deadline (Online): 24.06.17