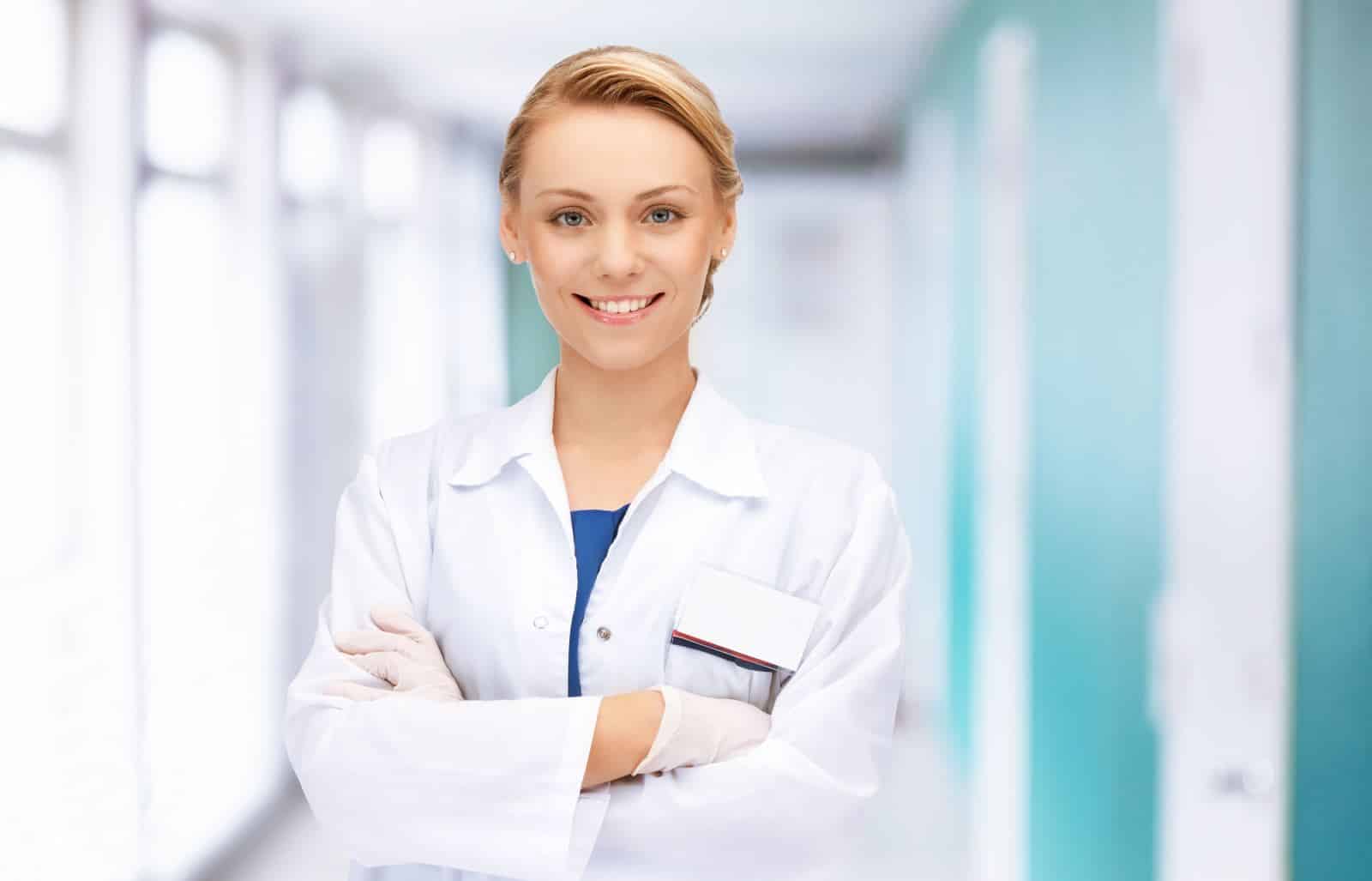 Applications are invited from eligible candidates in the prescribed "Application Form" for recruitment to the posts mentioned at Para-2, sanctioned under National Urban Health Mission on Contract Basis. The contract is initially for a period of one year and renewal will be as per the need and also subject to satisfactory performance. However, Every year new contract has to be signed and valid for the period as indicated in the contract.
Job Title: Pharmacist
No of Posts: 01
Salary: Rs.11,000/-
Age limit: 18 years to 44 years
Qualifications:
A). Intermediate B) D.Pharmacy
How to Apply:
a. Candidates eligible for medical officer (Full time) and Medical Officer (Part time) should fill two different applications, if they are otherwise willing to be considered for both the vacancies.
b. Application forms along with the instructions can be downloaded from the official website of the District Ranga Reddy www.rangareddy.telangana.gov.in at District Notifications.
c. Filled in application forms shall be submitted in person to Concerned Section Clerks O/o. DM&HO, Rangareddy District , send registered post to Office of The District Medical and Health Office, Ranga Reddy District. Selection Committee is not responsible for postal delays
d. Self attested copies of the following certificates should be
enclosed along with the application form.
e
. All the candidates are informed that after the applications received within time will be scrutinized and a tentative merit list will be published on the above district website, calling for objections. The selection list will be published only after all the objections are displayed as per norms. The applications which are send through post shall be sent to the office of the District Medical & Health Office, Ranga Reddy District, Near Pillar No. 294, Shivarampally, Rajendra Nagar Mandal, Ranga Reddy District, Pin Code No.500 052, with self attested Xerox copies of all required certificates as specified in the application and the last date to submit the applications is 15.06.2017 at 5.00 P.M.
f
. The applications will be received under supervision of Smt. P. Victoria Sumathi ,Office Superintendent and Smt. K. Shobha Rani, Office Superintendent O/o DM & HO, R.R. District, Ph. No. 040 – 24002634.
Application Deadline: 15.06.2017 at 5.00 P.M.