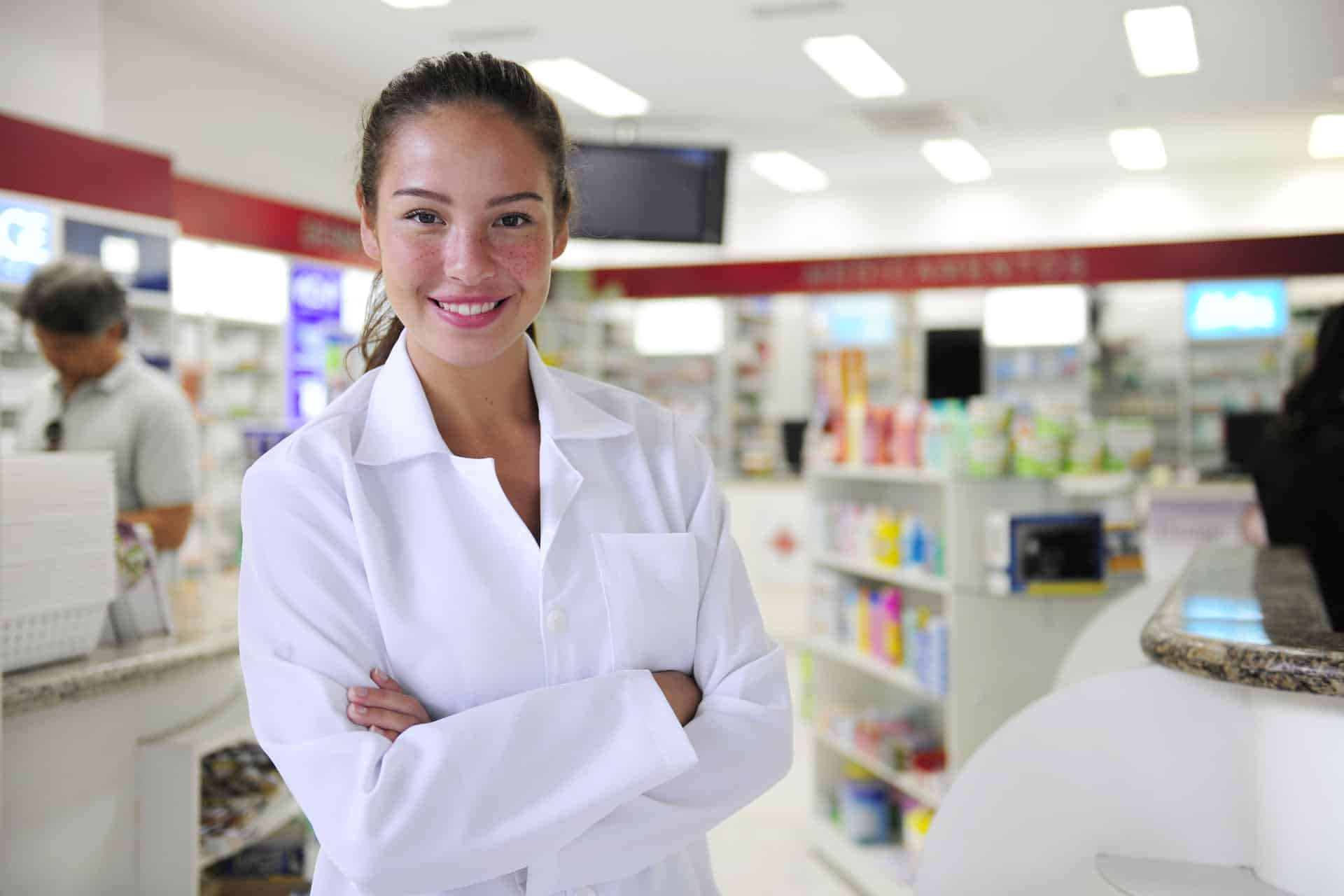 Chemistry Job : Lab / Technical Assistant / RA Positions @ SKUAST, Kashmir
Research Centre for Residue and Quality Analysis
Division of Entomology
Sher-e-Kashmir University of Agricultural Sciences and Technology Kashmir, Shalimar, Srinagar 190025
Application on plain paper are invited for the positions of Lab. Assistants / Technical Assistants. or contractual positions of Research Associates (RA) in "All India Network Project on Pesticide Residues (AINP)" at RCRQA. SKUAST Kashmir. Shalimar candidates should possess following essential qualifications & experience.
Job Titles : Lab Assistants / Technical Assistants and Research Associate
Qualifications:
Lab Assistants / Technical Assistants 
B Sc. With chemistry having 1-2 years of working experience  in NABL accredited Pesticide Residue Laboratory
Research Associate 
Doctoral degree in the relevant subject. OR Master's degree in the relevant subject with 1st Division or 60% marks or equivalent OGPA with 2 years of research experience as evidenced from Fellowship / Associate ship/ training.
With at least one research paper in science.
Remarks:
Candidates having Master's Degree in chemistry and adequate experience of working on equipments like HPLC/GC shall be given preference.
Candidates who have already applied in response to earlier advertisement need not apply.
*Relevant subjects Chemistry, Agro-chemicals, Agriculture and allied sciences
How to Apply:
Candidates should submit their applications along with relevant certificates to the Principal investigator by or before 31-05-2017 the office chamber or U/S No. TA/DA shall be paid for appearing in the interview. Emolument to the selected candidates shall be paid as per the guidelines of the funding agency and appointment is co-terminus with the project.
Application Deadline – 31st May 2017