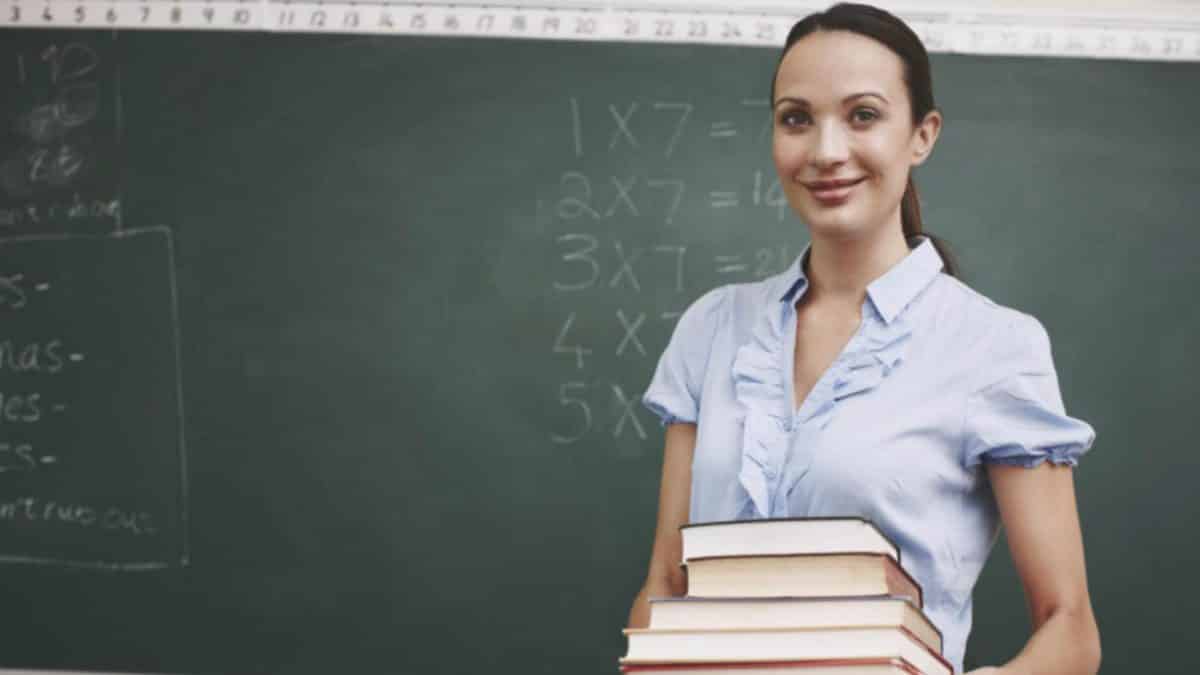 National Institute of Pharmaceutical Education and Research (NIPER) (Ahmedabad, Guwahat1, Ha11pur, Hyderabad, Kolkata, Raebareh & S.A.S. Nagar)
NIPER Joint Entrance Examination 2017 for Masters  & Ph.D. Program
(ADVT. No. 08/2017)
Applications are invited for Registration in the prescribed form through online mode only for the Entrance Examination for Admission to M.S. (Pharm.); M. Pharm; M.Tech. (Pharm.);
M.B.A. (Pharma.) and Ph.D. Course of all seven NIPERs.
Important: Candidates are advised to visit the website www.niper.gov.in regularly for information regarding online registration. eligibility, availability of academic programs. admission procedures and other relevant information. Any subsequent Addendum/Corrigendum/Updates/lnformation etc. will be uploaded/updated on the NIPER, S.A.S. Nagar website only.
Important Dates:
Date of Commencement of Online Registration  :   10.05.2017
Date of Closing Online Registration  :  27.05.2017
Date of Computer Based Test (CBT)  :  25 06.2017