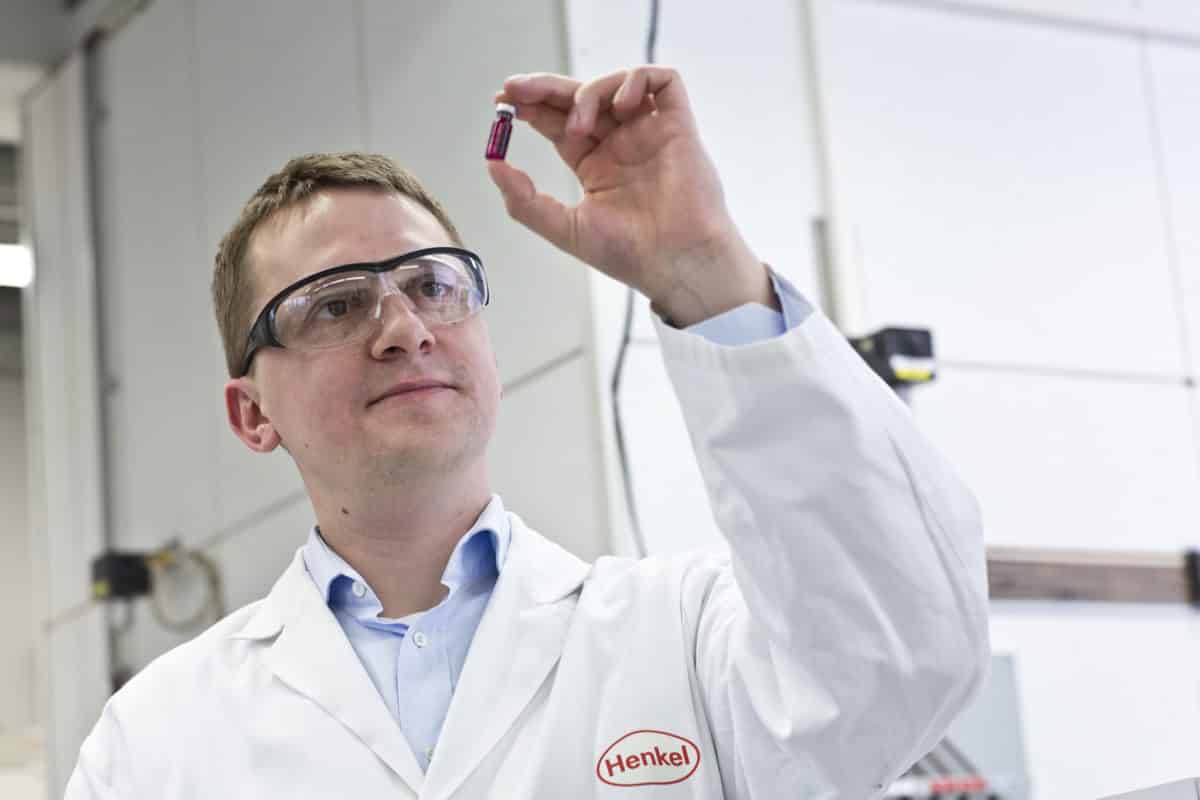 Jubilant Life Sciences Limited,(erstwhile Jubilant Organosys) is an integrated Pharmaceutical & Life Sciences company. As India's largest Custom Research and Manufacturing Services (CRAMS) player and a leading Drug Discovery and Development Solutions provider out of India, it is constantly engaged in delivering value to its global customers through innovative technologies, products and services. The Company's strategic focus is to innovate, collaborate and accelerate the process of delivering products to the market for its customers. Today, it is well recognised as a 'Partner of Choice' by leading global pharma and Life Sciences companies. The Company through its presence in India, USA, Canada, Europe and China constantly serves its customers in over 60 countries across the globe.
Job Title – Officer – Production
Experience – 0-5 years
Location – Ambernath
Job Description:
To handle a team of 4-5 persons.
To work on batch process..
Responsible for all documentation regarding production for ISO /cGMP requirements.
Responsible for housekeeping in respective section.
Responsible for carrying all activities with safety norms.
Responsible for getting general maintenance activities done with service dept.
Responsible for Preventive maintenance adherence to its schedule.
Responsible batch time cycle
Desired Profile:
BSc (Chemistry)-
Preferred: MSc (Chemistry) with 0-15 years of experience in Chemical Process industries preferably batch process in Pharma, Intermediates, Agro Chemical, Fine chemicals etc.
Key
Competencies ( Technical, Functional & Behavioral)
Exposure to cGMP/ISO atmosphere
Experience for chlorination, bromination, distillation, filtration
Good knowledge of handling common chemicals
Good working knowledge at MS-Excel.
Additional knowledge of ERP package.
Good inter departmental relations and communication skills.