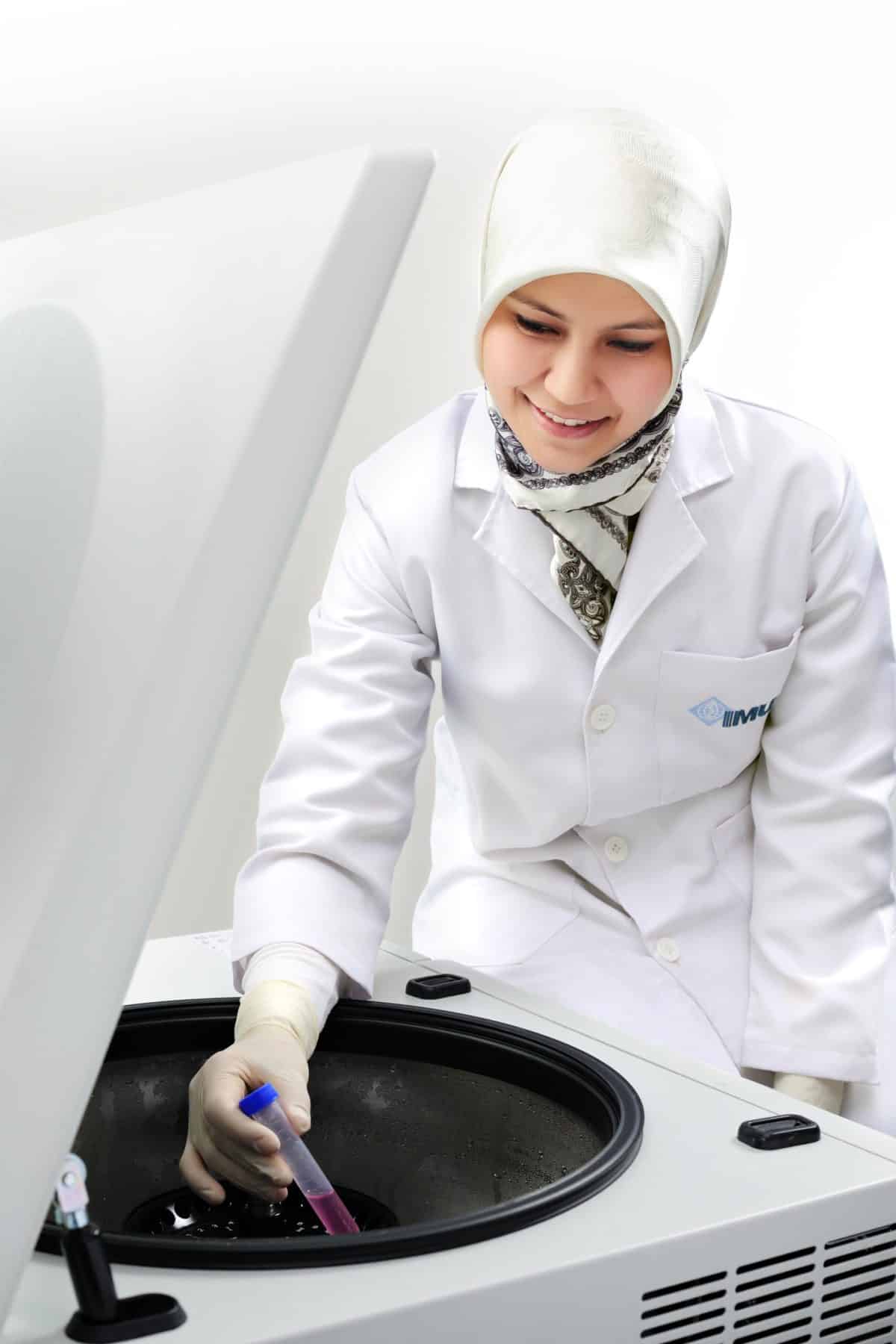 Incorporated in 1990, Sentiss is committed to providing the best quality pharmaceutical products primarily in the Ophthalmic, ENT and Inhalation segments. Over the past 25 years, by exhibiting commitment and showcasing our winning culture, Sentiss has evolved tremendously and is recognized as the third best Ophthalmic Company (IMS 2015) in Russia.
Job Title – Research Scientist – Analytical Development
No.of.Posts – 10
Experience – 2 to 5 yrs.
Location – Gurgaon
Salary – INR 2,00,000 – 5,00,000 P.A
Job Description:
*To develop and validate analytical methods for the testing of formulations finished products using technique such as HPLC / UV / GC / wet chemical methods etc.
*To perform analysis of raw material"s and API as per pharmacopeias / vendors methods.
*To analyse the routine and stress samples of finished products as per test procedure and release certificate of analysis.
*To calibrate and maintain the records of analytical instruments as assigned.
*To perform all analytical activities in compliance with cGLP.
*To prepare and periodically update the departmental SOP"s as assigned.
*Any other responsibilities assigned from time to time Looking forward to hearing from you
Desired Profile – M.Pharma