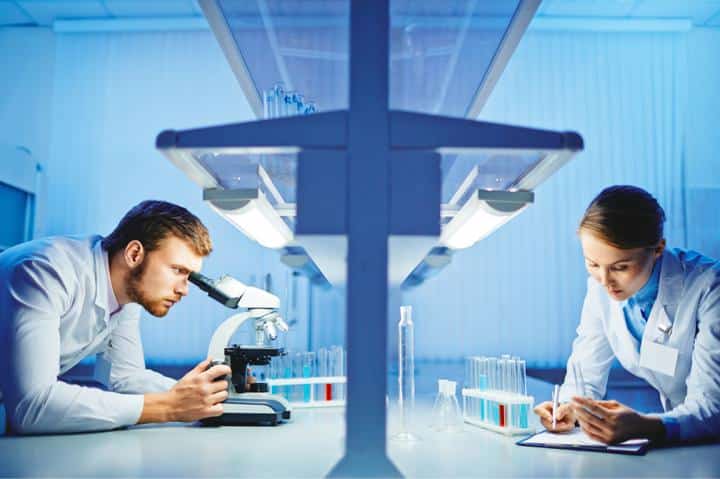 The motto of IIT Kharagpur is "Yoga Karmashu Kaushalam". This literally translates to "Excellence in action is Yoga", essentially implying that doing your work well is (true) yoga. This can be traced to Sri Krishna's discourse with Arjuna in the Bhagavad Gita. The quote, in the larger context of the Gita, urges man to acquire equanimity because a mind of equanimity allows a man to shed distracting thoughts of the effects of his deeds and concentrate on the task before him. Equanimity is the source of perfection in Karmic endeavours that leads to Salvation.
Job Title – Research Associate
No.of.Posts – ONE
Project Title – Economic Feasibility of a Novel Thermally Integrated Batch Distillation to Reduce Energy Use (EFI)
Reference Number – IIT/SRIC/R/EFI/2016/101, DATED DECEMBER 05, 2016
Principal Investigator – Dr. Amiya Kumar Jana , Department of Chemical Engineering
Tenure – Tenure in months 36
Department – Department of Chemical Engineering
Age Limit – 32 years
Consolidated Compensation – Upto Rs. 36,000/- (depending on qualification and experience)
Qualifications –
PhD or ME/MTech with 3 years research experience in Chemical Engineering or allied discipline with at least one research paper in Science Citation Index (SCI) Journal.
Experience – PhD in Chemical Engineering
The qualifications and experience prescribed are the minimum and mere possession of the same does not entitle a candidate to be called for the interview.
***N.B:Selected candidates shall be allowed to register for MS/PhD subject to their fulfillment of the requirement for MS/PhD admission in IIT Kharagpur.
Application Deadline – 25th December 2016
Upload your CV to Rasayanika Talent Pool