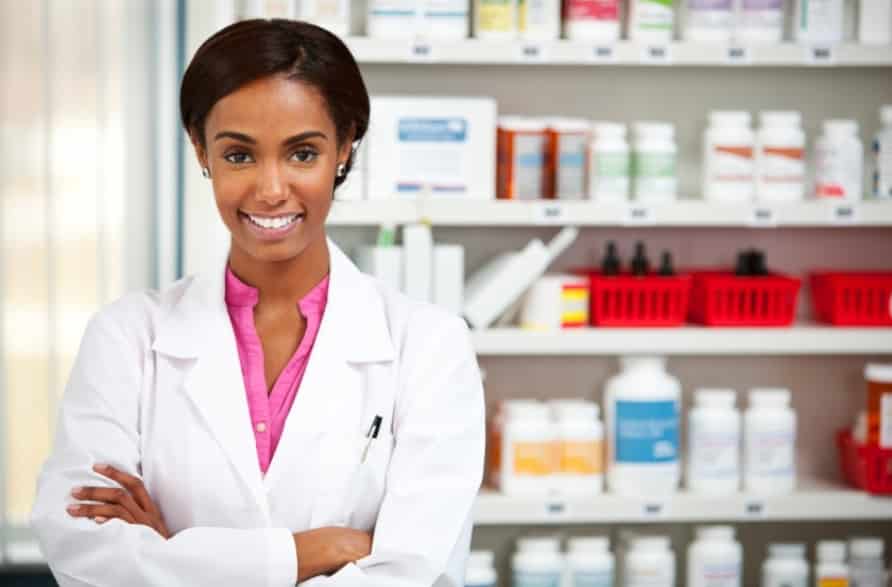 At the time of its commissioning in 1888, the Mormugao Port comprised of 3 berths along with a breakwater having a length of 358 meters. As the years rolled by, the infrastructure slowly kept growing. By 1922, Berths 4 and 5 were built and the breakwater was extended to its present length of 522.40 meters. A mole of 270 meters was added.
Job Title – Pharmacist
No.of.Posts – ONE
Age – Up to 40 years
Visiting Remuneration –
Rs. 800/‐ per visit for six visits in a week with "no work no pay basis" and without extending any other benefits. (appx. Rs.20,800/‐ per month. Working Hours: 8:00 AM to 01:00 PM & 02:00 PM to 05:15 PM & Saturday : 8:00 A.M. to 01:00 PM
Qualifications –
i. Degree in Pharmacy with 1 year experience as Pharmacist OR Diploma in Pharmacy with 3 years experience as Pharmacist.
ii. Certificate of Registration from Pharmacy Council.
How to Apply:
Candidates fulfilling the eligibility criteria are requested to appear for the Technical Test on Tuesday, 15th November, 2016 at 10: 00 a.m.. in the chamber of Chief Medical Officer, Medical Department (MPT Hospital), MPT at Headland Sada for the post of Dietician on Visiting Basis to
work in the Mormugao Port Trust Hospital at Headland Sada, Goa 403 804.
All the candidates attending the walk in interview should bring along with two passport size photographs and original and Xerox copies of Diploma/Degree mark sheets & Certificates, Pharmacy Council Registration certificate, Experience Certificate and Birth Certificate. Selected candidates will not have any claim for regular appointment. This requirement is purely on visiting basis.
For other details visit our website www.mptgoa.com.
Walk-In Details:
Date of Interview – 15th November 2016
Time of Interview – 10:00 AM
Venue of Interview – the chamber of Chief Medical Officer, Medical Department (MPT Hospital), MPT at Headland Sada