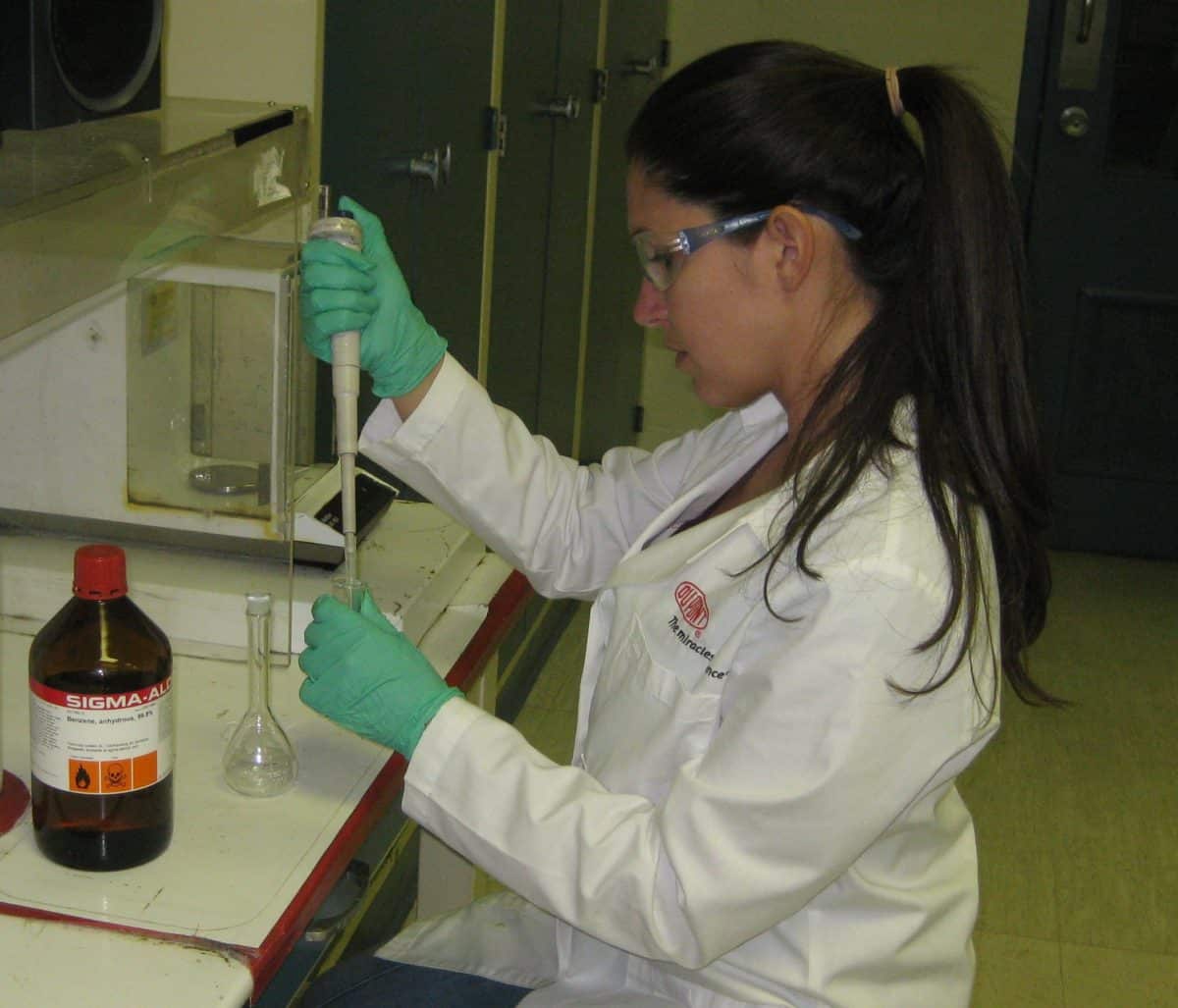 IISER Pune is a research-intensive teaching institute. Our faculty and students investigate questions in science that lie beyond the boundaries of conventional thinking. The whole ambience is very academic with high energy levels to pursue top quality research.
IISER Pune is also a member of the Association of Indian Universities. Since its inception, IISER Pune has published over 900 research papers in highly reputed national and international journals. Several of these publications have come out of the 5th year research projects of BS-MS students.
Job Title – Research Associate
No.of.Posts – FIVE
Project Title – "Nanoscience for Clean Energy"
Project Code – 30116256
Consolidated Emoluments – Starting from Rs. 36,000/- + 30% HRA to Rs. 40,000/- + 30% HRA based on Experience.
Tenure – Initially for a period of one year, extendable for further period of two years subject to satisfactory performance of the in
cumbent and continuation of the study project
Age – Not more than 35 years as on closing date of advertisement
Qualifications –
Essential – Ph. D. in Physics or Chemistry or Materials Science
Preference –
RA Position No. 1 (Experimental) : Desirable experience in electrochemistry, Photoelectrochemistry including PEC water splitting, Biofuels, charge storage etc.
RA Position No. 2 (Experimental) :Desirable experience in Thermoelectrics, Low dimensional materials synthesis, measurements of thermal and electronic properties, Synthesis of Oxides/Intermetallics
RA Position No. 3 (Experimental) : Desirable experience in solution phase nano materials growth including semiconductor QDs, plasmonicnano systems, templated/organized growth of nanostructure assemblies, and their optical properties.
RA Position No. 4 (Experimental) :Desirable experience in growth of thin films, heterostructures and nanostructures by PLD, sputtering, CVD (physical vapour phase methods) etc.
RA Position No. 5 (Theory) :Desirable experience in firstprinciples electronic structure calculations. The candidate should be open for in-house experimental collaborations in the fields of energy research. Experience in multiscale modeling will be a plus.
Application Instructions:
Applicants should send the application in the prescribed format available below this advertisement by email (convert into PDF Format) addressed to

[email protected]

on or before

19th November, 2016

. Please mention the name of the Post and Project code in the subject line.
Important: Since requirements for different posts are distinctly different, an applicant can state only two posts for which the application to be considered.
The list of the shortlisted candidates for selection process with details of date, time and venue will be put up on the Institute website under this advertisement within one week of last date of the application. The shortlisted candidates will also be informed by e-mail.
The print out of the application form sent by email signed and dated by the applicant along with recent passport size photograph and photocopies of relevant certificates and other testimonials in support of age, qualification, experience etc. will be collected at the time of selection process. Applicant must bring all the original certificates at the time of selection process for the purpose of verification, along with one set of photocopies.
Application Deadline – 19th November 2016