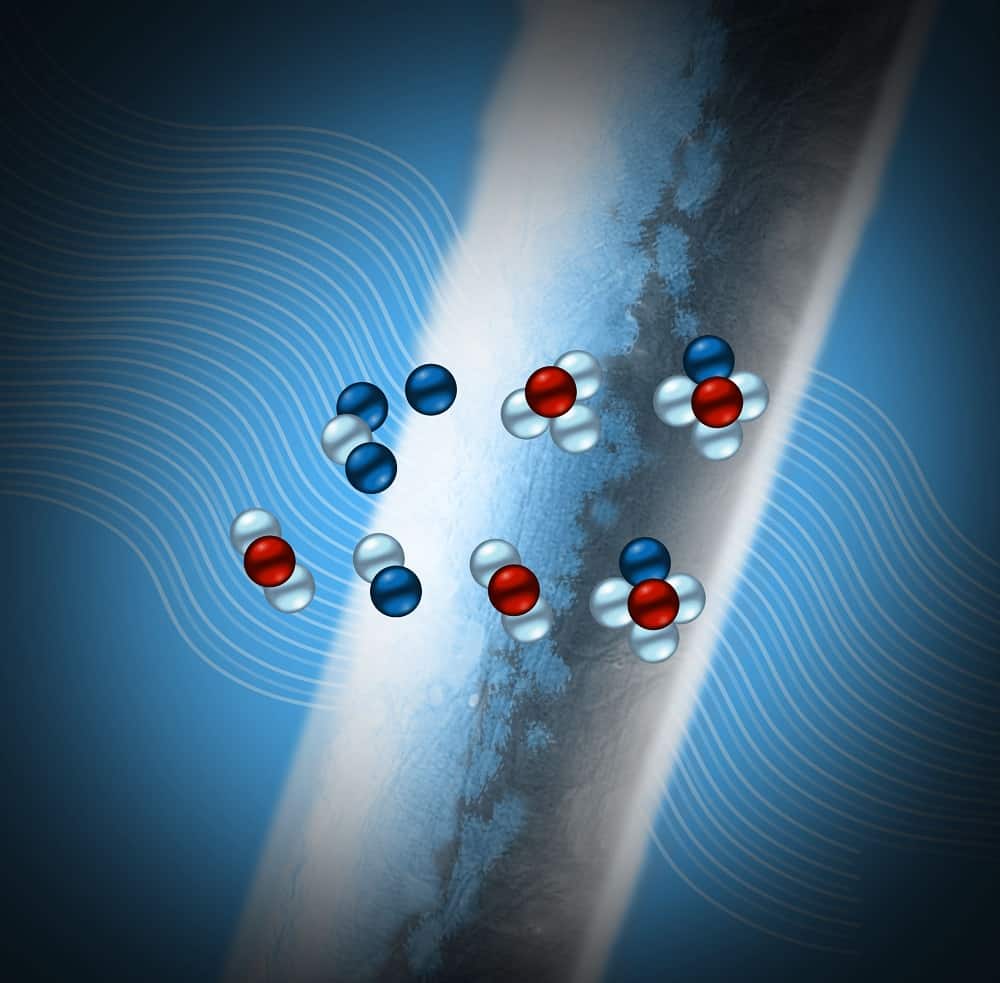 Notification No. 1/2016 (IICT-RMIT)
Indian – Australian PhD Research Scholarship
Applications are invited from eligible candidates who possess the following qualifications for the positions of IICT-RMIT Research Fellow for the joint collaboration project in conjunction with Royal Melbourne Institute of Technology (RMIT), Australia-IICT centre located in IICT Premises. Upon satisfactory completion of the program the candidates will received an internationally recognized PhD degree from RMIT University, Australia
Priority Areas : Candidates should have aptitude to work in the following areas: Catalysis, Nanotechnology, Synthetic Chemistry, Advanced Materials, Water Management, Chemical Engineering, Green Technologies, Smart Materials, and Bio-medical, Bio-Sensing and Biotechnology
Qualifications: 1 st Class in M.Sc (Physical/Organic/Inorganic, B.Tech. (Chem Engg). candidates with two years research experience or M.Tech (Chem Engg.) and IELTS: Overalls score of 6.5+ with no category less than 6.0, or TOEFL (Paper based): Overall score of 580+ (TWE of 4.5+), or TOEFL (Internet based iBT): Overall score of 92 with no category less than 20, or An exception to English language requirements will be considered if the candidate has completed a Bachelor and Masters degree (with thesis or publications) in English within the last 3 years. This exemption will be conditional on satisfactory completing of the English Language
proficiency test within the first 12 months of enrolment. Desirable: CSIR/UGC NET (lectureship qualified) or GATE Qualified are preferred
Stipend and Benefits: Rs 32,500/p.m. (consolidated) stipend while in India. + Students will pay NO FEE for this degree in Australia + AUD$25,000 per year living allowance while in Australia + Overseas healthcare in Australia + Return Airfare. Upon satisfactory completion candidates will receive a 100% Australian Doctorate degree fully recongnized internationally.
No. of Positions : up to 14 Positions
Age Limit : The upper age limit for JRF is 28 years
Selection: The Selection will be on the basis of an Interview. The engagement will be initially for a period of six months/one year, which may be extended or curtailed depending on the satisfactory performance or conduct of the candidate. The engagement will be purely on a temporary basis and shall not have any right for CSIR / IICT post or fellowship
How to apply
Candidates who wish to apply should submit the application in the prescribed format. Duly filled, signed and supported by attested copies of certificates should be forwarded in an envelope super-scribed "Application for IICT-RMIT RESEARCH FELLOW" to The Director, Indian Institute of Chemical Technology, Tarnaka, Uppal Road, Hyderabad-500 607. Last date for submission of application is 8th July 2016.