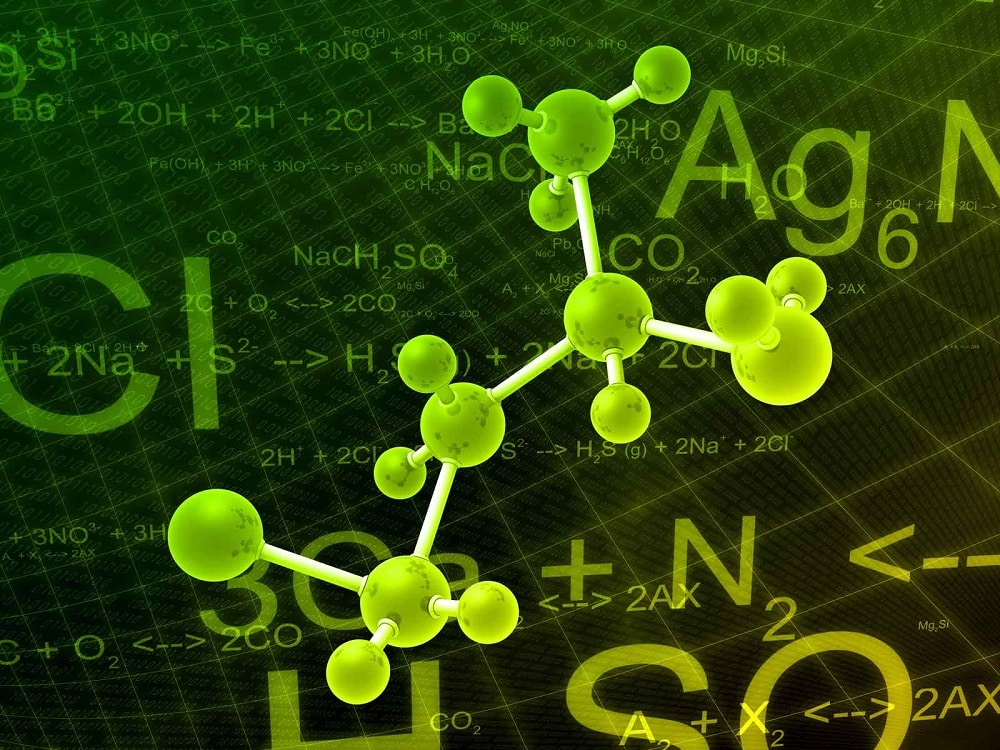 Title : "Copper complexes in …………….. oxidation catalysis"
No. of Posts : 01
Qualification : M.Sc. in Chemistry (Inorganic Chemistry) with at least 55% marks.
Emolument  : Rs. 12,000/- per month
Age Limit : 28 yrs.
How to apply
Walk-in-interview will be held in the Office of the Dean, Faculty Council of Science, UG Science Building (Ground Floor) , Jadavpur University, Kolkata – 700032 on 17th June, 2016 (Friday) at 12-30 P.M.