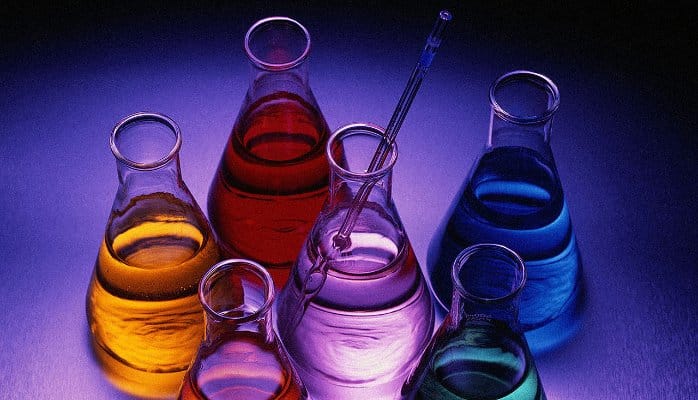 Description
PPG: BRINGING INNOVATION TO THE SURFACE.(TM)
PPG Industries' vision is to continue to be the world's leading coatings and specialty products company. Through leadership in innovation, sustainability and color, PPG helps customers in industrial, transportation, consumer products, and construction markets and aftermarkets to enhance more surfaces in more ways than does any other company. PPG is committed to providing a fulfilling workplace for employees, creating an environment for continuous learning and embracing the ideas and diversity of others. Founded in 1883, PPG has global headquarters in Pittsburgh and operates in nearly 70 countries around the world. PPG shares are traded on the New York Stock Exchange (symbol:PPG).
Most compelling reasons this person would want to work at PPG Industrial Coatings:
This role is prime for someone who desires and performs well in a high profile role.

Lead and execute on strategies and driving strong results.

PPG is the global leader in coatings industry, and has a track record of success. 

PPG is focused on building our talent in their current role, and into future roles.
The Fiber Glass Science and Technology Center is located in Shelby, NC approximately 50 miles west of downtown Charlotte, NC. The product formulation function in Fiber Glass consists of two areas; glass composition and fiber glass coating (binder). Glass composition is studied to optimize fiber properties of strength, dielectric constant, corrosion resistance, forming temperature, cost, or conformance to environmental regulations. Binder formulation touches on a broad range of chemistry, including organosilanes, starch-oil systems, emulsion stability, a broad range of polymer dispersions including polyurethanes and polyesters, lubricants, anti-foam agents, and rheology modifiers.
Reporting to the Research Manager, the Formulation Chemist will work in a global team that develops fiber glass coating formulations for exciting new applications in both a laboratory and industrial environment.  

In order to become successful you will have a solid understanding of structure property relationships in polymers and interfaces, with capabilities to develop new products and processes.  In order to be considered successful within the first six months you will quickly learn PPG, coatings and products, customers and be able to effectively participate in projects and product development from conception, development, trials and to commercialization.  To be considered within the first year, you will be able to successfully lead between one and three complex major product development projects.
Additional Responsibilities:
Design a stable glass composition and fiber glass coating (binder) system that is both compatible with the glass fibers and the resin that the product is designed to reinforce compatibility with both internal and customer manufacturing processes is needed.

Interface with the manufacturing organization, business commercial team and with government and non-government agencies, universities, marketing and different R&D groups to commercialize products. Excellent experimental and communications skills are required.
  Minimum Qualifications: PhD in Chemistry or Material Science with polymer experience
Preferred Qualifications
(in addition to minimum qualifications):
Experience developing water borne coatings
Structure/Property Relationships

Colloid and Interface Science
Success Factors/Competencies
Excellent oral and written communication skills with strong ability to work collaboratively with cross-functional teams and employees at all levels

Strong ability to promote teamwork and cooperation by providing excellent communications between internal/external customers, outside contractors, and suppliers/vendors.

Strong ability to manage complexity within a continuous operation environment.
PPG prides itself on the quality of its employees and as such, candidates who receive a job offer will be required to successfully pass a hair drug/toxins test and a background check.PPG Industries, Inc. offers an opportunity to grow and develop your career in an environment that provides a fulfilling workplace for employees, creates an environment for continuous learning, and embraces the ideas and diversity of others. All qualified applicants will receive consideration for employment without regard to sex, pregnancy, race, color, creed, religion, national origin, age, disability status, protected veteran status, marital status, sexual orientation, gender identity or expression, or any other legally protected status. PPG is an Equal Opportunity Employer.
Primary Location: United States- North Carolina- Shelby
Organization : Fibre Glass