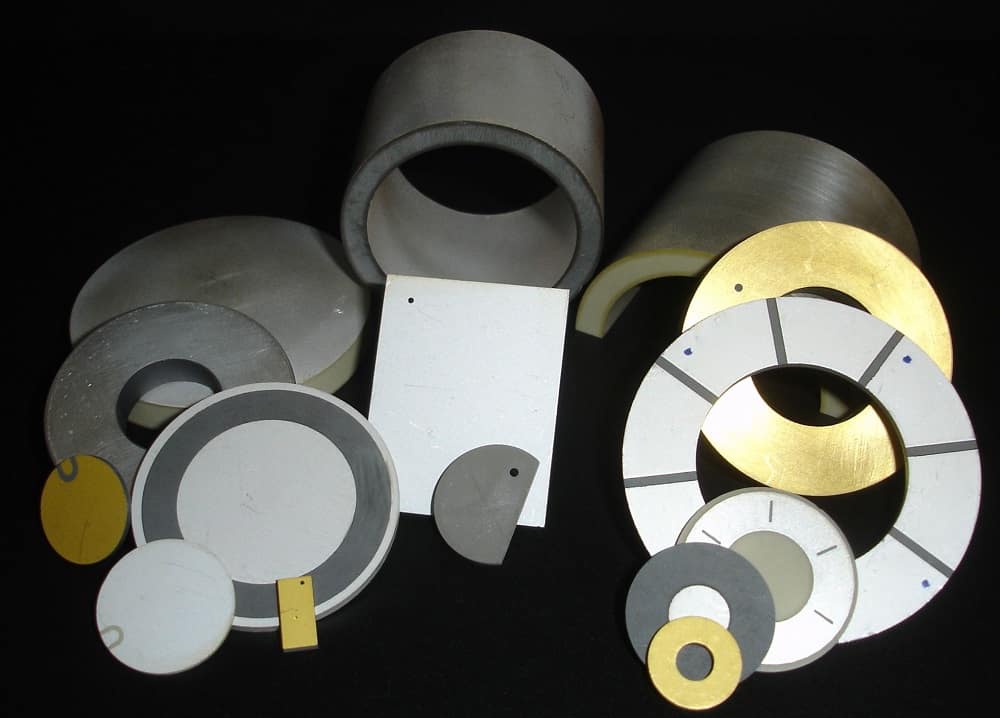 WALK-IN-INTERVIEW
C-MET invites young and talented persons with research aptitude to work as JRF/PROJECT STAFF in the scientific project titled " Textured PMN-PT based Piezoceramics" sponsored by DST- SERB.
Duration of the project : upto 15th December, 2018
No of Posts – 1 No.
Nature of the Post: Purely temporary and is project based
Qualifications : First Class/60% marks in M.Sc in Physics/Chemistry/Material Science; those who are NET qualified will be considered for JRF.
Desirable : Specialization/Hands -on work experience in the area of Inorganic Crystal Growth. Age : Not exceeding 28 years as on 31.03.2016.
Emoluments : Rs.16000/- p.m. plus HRA 20%; those selected as JRF with NET will be given Rs.25000/- p.m. plus HRA 20%.
Other Benefits : JRF/Project Staff are eligible for one month salary excluding HRA per year as medical re-imbursement, in respect of medical treatment for self and eligible family members.
Nature of Work:
• Growth of perovskite seed crystals through hydrothermal/Molten salt synthesis methods.
• Structure-property correlation of alkaline earth metal substituted relaxor based piezoceramics.
• Textured grain growth of piezo-ceramic materials through tape casting.
• Development of textured piezo-ceramic materials and its characterization.
General Terms and Conditions:
1. The Posts are purely temporary
and appointment will initially be for one year and may be extended till the completion of the project.
2. On appointment, it will not confer any right on the appointee for claim for regular appointment.
3. Selected candidate will be required to produce a medical certificate of fitness in the prescribed form, from a Government Doctor not below the rank of Civil Surgeon and character certificates from two Gazetted Officers working in Central/State Government at the time of joining the post.
4. Selected candidate will be required to report for duty as mentioned in the offer (normally within 10 days from the date of offer) and no extension will be given.
5. Selected candidate will be required to work till the completion of the project and resigning from the post during the currency of the project period shall not normally be entertained.
Those eligible for post may attend an interview on 19.04.2016 at "Centre for Materials for Electronics Technology (C-MET), Shornur Road, Athani-P.O., Thrissur-680 581". The registration will be between 8.30 AM to 11.00 AM on the date of interview.
Only those candidates who are screened by a Committee will be considered for interview subject to verification of original documents. The applicants shall bring originals along with copies of documents in support of Qualification, Age etc. The applicants shall also bring one recent Passport size Photograph at the time of registration.